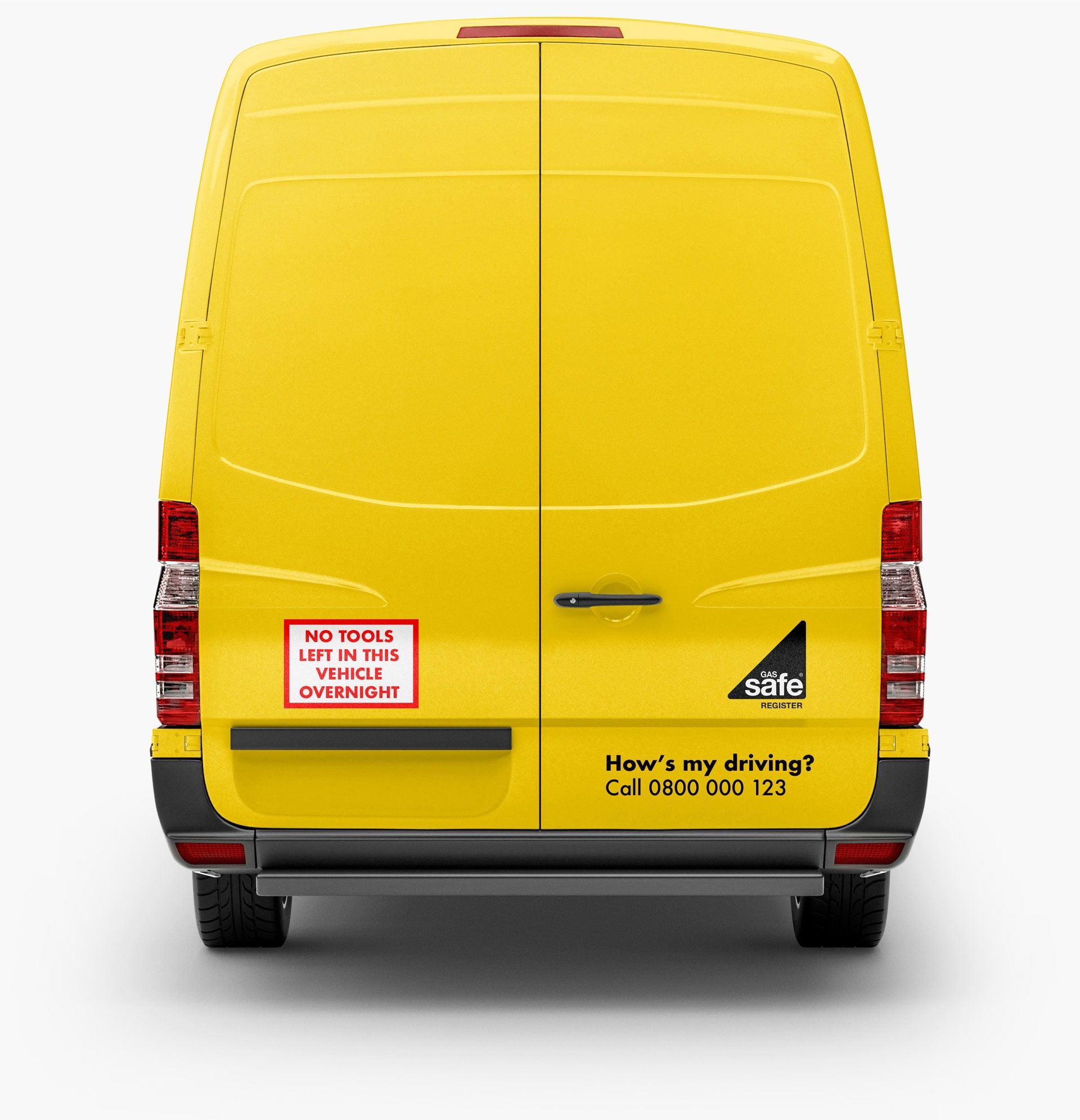 To keeping your
van secure 01.
Introduction
To Van Security 02.
Maximising Your
Van Security Keeping up with general maintenance can help you get the best performance from your van. When your business relies on a fleet or a vehicle, it's important these vans are not only secure, but also in good condition.
Keeping your business
running
When your office is your van, you need to look after it. Some of the key areas you can maintain without the need for a mechanic include:
Some of these tips might seem simple, but they're easily forgotten after a busy day at work. Try and get into a routine, and remember to do the following regularly: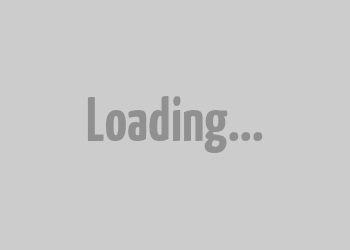 Tyres
Keeping your tyres roadworthy is a legal requirement. Signs you need to immediately replace your tyres include: any bulges, cuts in the tyre, visible cord or unsecure wheel nuts.
Tyre pressure is particularly important for vans because they carry heavier loads. Rather than relying on visual recognition that your tyres are low on air, make sure you're checking tyre pressure every week. Look at your manufacturer's handbook for correct tyre pressures, or check in the inside of the driver door.
Use a tyre pressure gauge to check the levels and add air if needed. Most fuel garages have air pressure machines where you can pre-set the level you need for your van.
The risks of underinflated tyres
The risks of overinflated tyres
Uneven wear and tear
(more likely to need replacing sooner)
More likely to blow
Decreased fuel efficiency
A loss of traction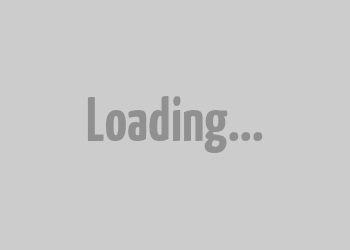 When checking your tyres, also look at the tread. In the UK, the legal minimum is 1.6mm but experts recommend around 3mm to get the best performance.
An easy way of checking is the 20p test. If you put a 20p in the tread and can still see the inner line, your depth isn't enough.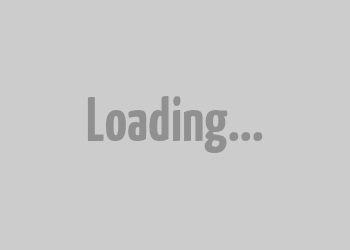 Fluids
You can easily check and top up the following fluids yourself:
Oil
Water/coolant
Power steering fluid
Brake fluid
Brake fluid
Windscreen washer
A lot of these will be marked up under the bonnet, with clear maximum limits to fill up to. If you're not sure, check the handbook.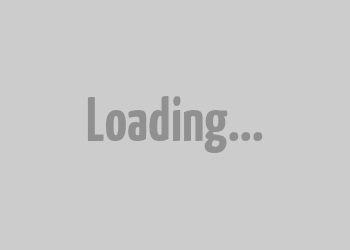 Lights
You're legally required to keep your lights in working condition. You can simply check your lights with the help of someone else, but van drivers need to be wary of the need to clean the lights too. Even if they're working, visibility can be impacted if you've driven around dirty building sites.
With regular maintenance, you should be able to keep your van going – and your business running – with minimal downtime. Unfortunately, vans do breakdown. It's worth considering breakdown cover for the peace of mind.
Making sure your van
passes an MOT
More than 34% of cars and vans in Great Britain initially failed the MOT test in 2017/18, according to the Driver and Vehicle Standards Agency (DVSA). When you look at class 7 light commercial good vehicles alone, it's almost 50%. Paying for any fixes and waiting for a re-test can be costly. And most of the common reasons vans fail are preventable:
Area of problem
% of failures
Area of problem
% of failures
Suspension
16%
Exhaust
4.5%
Views/
windshields
10%
Seat belt
3.5%
Tyres
7%
Plates and ID
1.3%
Source:
AXA
(based on government data on class 7 vehicles)
In May 2018, MOT tests were given a new format. Before, you would have typically received advisory notes with your pass certificate. These may still appear, but are taking a bit of a backseat. Most defects will now come under the following three categories:
Minor
These are any issues that have "no significant effect on the safety of the vehicle or impact on the environment." They won't cause the vehicle to fail its MOT. It's still recommended that you repair them as soon as possible, though, to prevent anything getting worse.
Major
These issues "affect the vehicle's safety, put other road users at risk or have an impact on the environment." As such, just one major issue will cause your van to fail. You'll need to get it fixed and have a re-test, but might be able to drive off and return the van later on to be repaired.
Dangerous
These faults have a "direct and immediate risk to road safety" or "serious impact on the environment." This means your van will automatically fail the MOT, and it's illegal to drive the vehicle until it's fixed.
How much will my MOT cost?
There are maximum accounts mechanics can change for an MOT. These are set by the government and based on the vehicle's class. The maximum charge for vans are:
Would you choose a 'greener' van?
Other recent changes include a push for van drivers to consider the cleanest choices. Currently, vehicle excise duty on all vans is charged at a flat rate of £250. The Government wants to look at how drivers could be incentivised to switch to 'greener' models.
Exchequer Secretary Robert Jenrick said the changes so far haven't done enough to persuade drivers to trade in their vehicles for greener ones. Only one in every 200 vans bought in 2016/17 fell into the 'ultra-low emission' category.
To encourage drivers to buy lower emissions vehicles, the government is considering changing the duty to a first-year rate for vans based on their environmental impact. If you choose a 'greener' van, you'd pay less tax in the first year.
Mr Jenrick said:
"We want to help 'white van man' go green. We appreciate that buying a new van is a major investment for small businessmen and women and want to help make environmentally friendly choices more affordable."
Making sure your van
passes an MOT
If you own a van, there are some industry compliance guidelines you need to comply with. As a business, the last thing you want is your van to be declared unroadworthy.
But it's something that happens, and leads to millions in lost revenue every year according to a Vehicle and Operator Services Agency (VOSA) guide. Some common issues include:
93%
proportion of vans found to be overloaded
63%
proportion of vans found with serious mechanical defects
50%
failure rate for Class 7 MOTs
If you're stopped and it's determined your van isn't roadworthy, you could face:
But it's something that happens, and leads to millions in lost revenue every year according to a Vehicle and Operator Services Agency (VOSA) guide. Some common issues include:
A fixed penalty charge or on the spot fine up to £5,000
Prohibition of the van
Immobilisation of the vehicle
For the MOT scheme, all vans weighing less than 3.5 tonnes are categorised as either Class 4 or Class 7. Any van weighing more than 3.5 tonnes comes under the authority of a goods vehicle operator's licence. That means you need to be extra vigilant of gross and axle weight limits for your van, remembering the total weight includes the driver, any passengers, load and fuel.
Van checks
Walk around your van before using it to check, and record, any defects
Before using your van, fix any of these major defects
Van maintenance
Keep up with regular services, as recommended by manufacturer guidelines
Depending on how regularly your vans are used for demanding work, get safety critical components (e.g. brakes) checked between services
Keep vans insured, taxed and up-to-date with MOTs
Van records
Store all records for the above (defect, maintenance, rectification and servicing) for at least 15 months
Van condition
Keep your vans clean and tidy
Van suitability
Use the right vans with the right size, load capability and equipment for the job
Do not load vans beyond their maximum weights for their train, gross or axles
Maintain fitted specialist equipment such as tail lifts and tow bars
Manage risks and costs
Fit a 70mph limiter on vans used on the motorway – most vans use 25% more fuel at 80mph than at 70mph
Fit parking sensors to protect pedestrians, employees and your vans in crowded urban areas
To make an informed choice, it's important to do your research. Check out the following links for more details:
Sources: The Sun and Simply Business